Rebula MTB fork fenders by Groundkeeper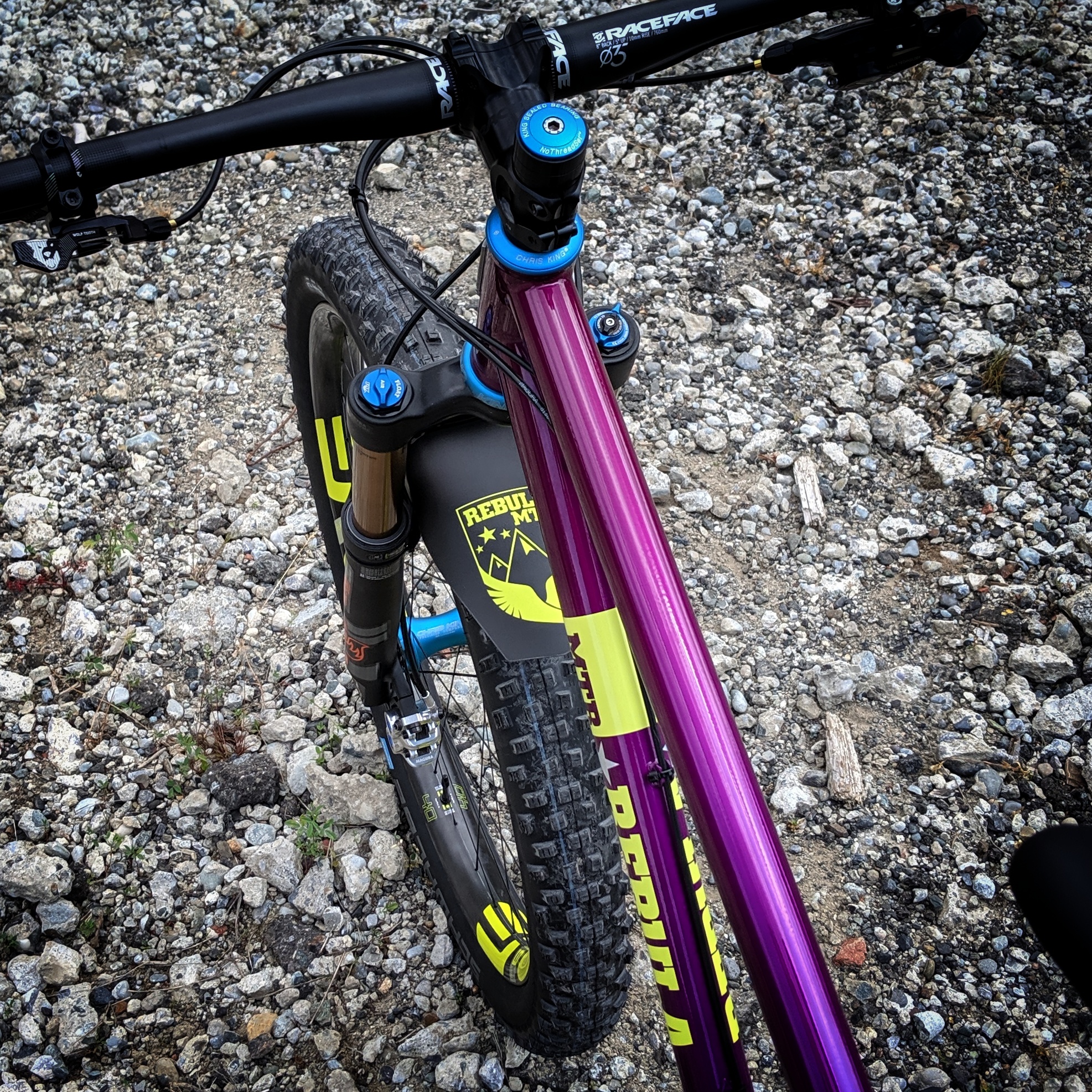 Rebula MTB fork fenders by Groundkeeper
A must have when it's wet or dusty or rocky, or all of the time really.
Durable custom fenders by Bellingham local Groundkeeper, bestowed with our Rebula MTB shield logo.
The one you want is out of stock?
No sweat, we'll email you. This lets you sign up for email notifications on new items in The Shop, and other stuff from us. You'll get an email to confirm, just to be sure we aren't spamming you, and can choose what messages you want from a list there. We believe your inbox is sacred and won't abuse it.